Nitrogen Generators for Laser Cutting Industry 
Laser cutting with nitrogen is often discussed within the industry as clean cutting. The process has been given this name with good reason: nitrogen brings you the purest assist gas when cutting metals, including aluminum and aluminum alloys, and stainless steel among others. We make nitrogen generators for Trumpf, Bystronics, Amada Fiber Lasers, and many more. 
In addition, by generating more nitrogen more quickly, laser cutting can be done faster, because the higher the output of nitrogen, the more cooling it can do. With all of that said, it's important to note that nitrogen purity is extremely important when it comes to laser cutting—when you are dealing with purity levels that fall outside near-perfection, the result can literally be disastrous.
At Gas Generation Solutions, we understand the dangers of working with adulterated gases. Our purity levels are unparalleled in the industry—that's exactly what makes us the nitrogen generation company your existing gas company does not want you to know about!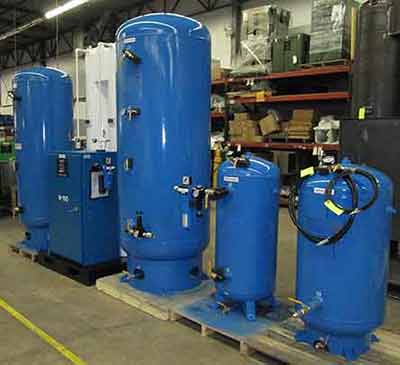 Nitrogen Generator For Laser Cutting
How much nitrogen does my fiber laser use? 
We get this question so often we decided to build a flow meter that could handle the high-pressure demands of the laser industry. Our new FlowMe digital flow meter and data logger can be installed inline between your current nitrogen supply and your laser. We can measure the flow rate and pressure in real time. See an example of the custom dashboard below. 
Nitrogen Gas flow meter data logger for Laser
This is a short clip of a Trumpf TruLaser 2030 laser cutter running on high pressure nitrogen generated on-site. This customer installed one of our on site nitrogen gas generators to reduce the cost of operation. The system paid for itself in less than 14 months. Please call us today for more information. 
Trumpf TruLaser Nitrogen Generator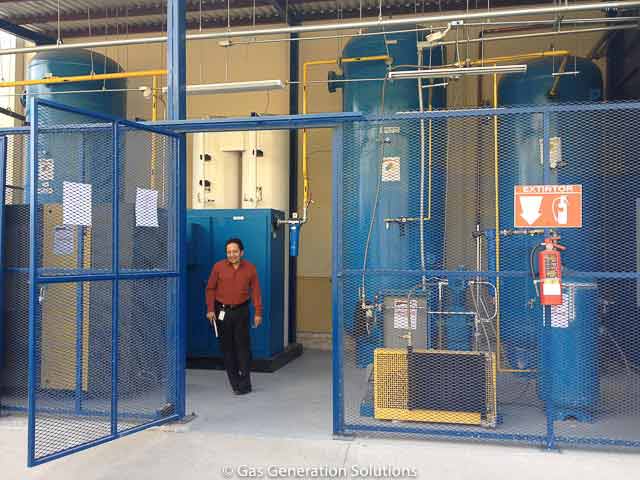 Nitrogen Gas Generator for Laser Cutting. Turnkey outdoor installation Mexico.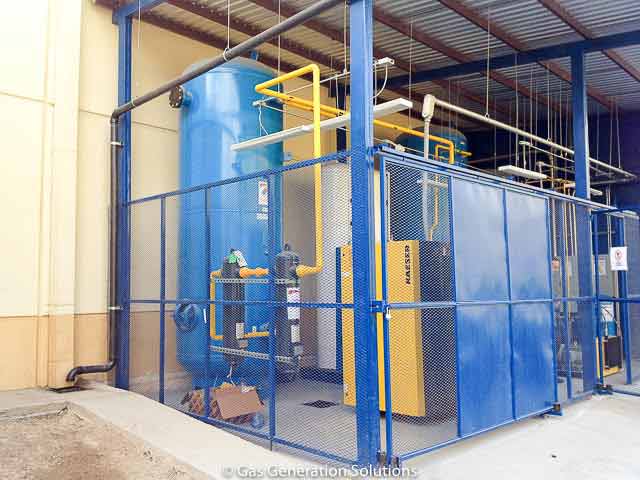 Turnkey installation laser cutting nitrogen gas generator. Complete cage style to protect the system from vandals.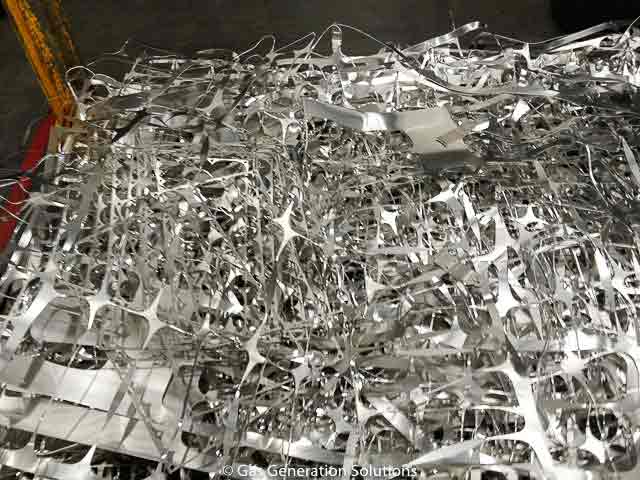 Laser cutting scrap/samples nitrogen gas generator 99.99%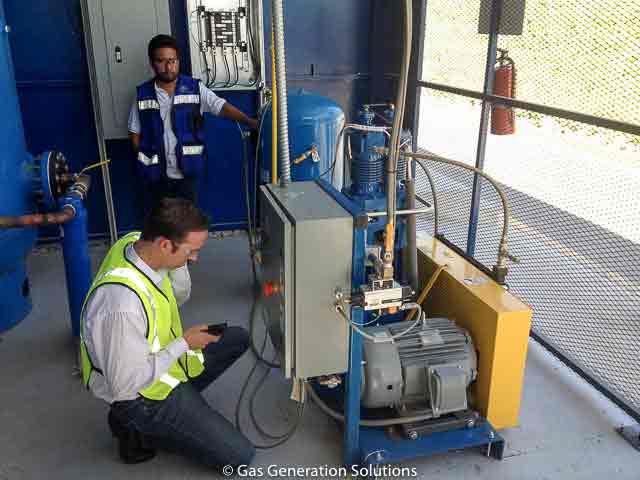 High-Pressure Nitrogen Booster Setup and Quick Start.
 Contact Us Click here to contact our company by email:
Request Quotation If you already know what your current demand is you can click here to fill out our quotation request form. We will have a proposal emailed back to you within 24 hours.