Nitrogen Gas Flow Meters With Data Loggers
Free Digital Flow Meter Rental. Find out just how much nitrogen your plant uses. 
One of the biggest mysteries in this industry is how much nitrogen do I use? Well, we can help. Our company stocks a number of different size digital flow meters that include data loggers. We can help determine exactly how much nitrogen you use per min, hour, day, or month. Our flow meters can also help find peak usage, leaks, and spikes in your facility. Click the contact button below or give us a call. We look forward to helping you.
Features
Indoor / outdoor installation

Remote digital viewing options for hard to reach places

Micro SD Data Logger with Cellular Modem for real-time data capture.

Available in all pipe sizes and materials. 

Easy installation and removal.

Free Rental and Low-cost purchase options.  
We also offer a point of use flow meters that can be installed inline on packaging machines, laser cutters, electronics solder equipment, and many more. 
Nitrogen Gas Flow Meter and Data Logger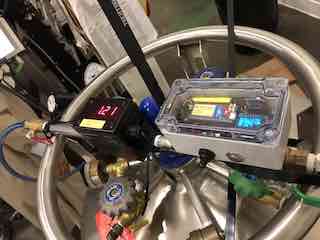 Nitrogen Gas Flow Meter and Data Logger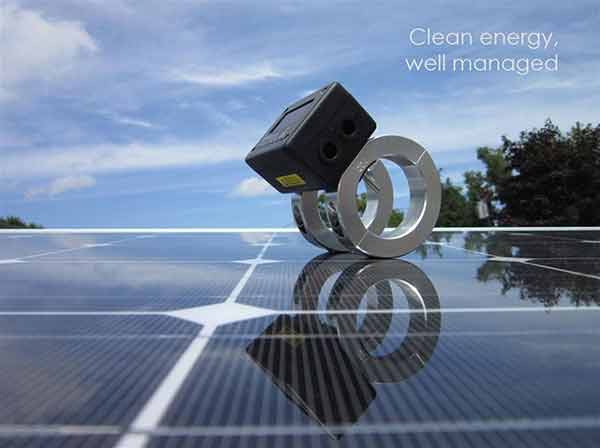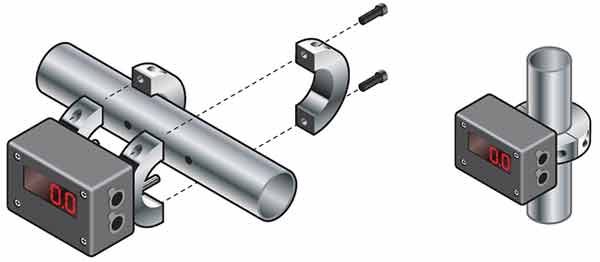 Easy install nitrogen gas flow meter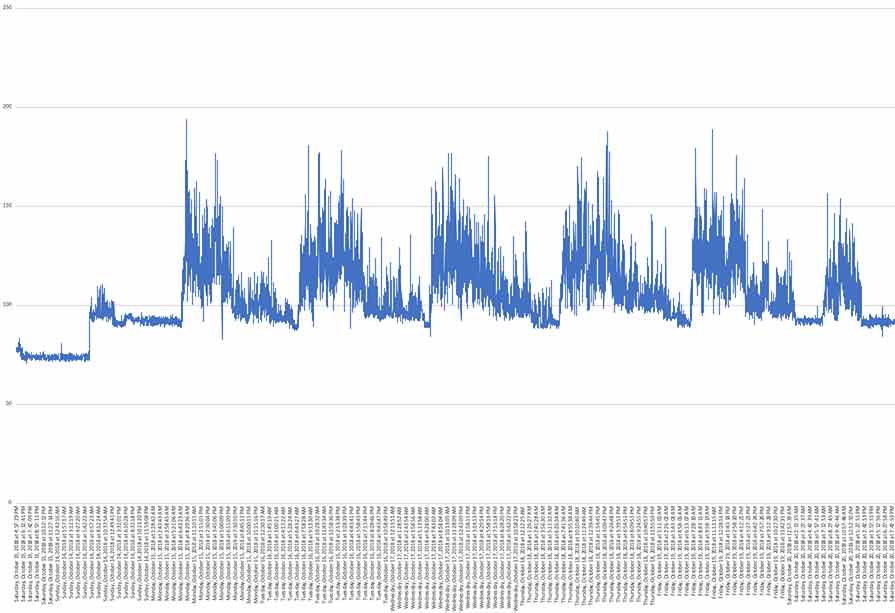 Sample data logger screen shot
HOW MUCH NITROGEN DOES MY PACKAING MACHINE USE
Click here to contact our company by email: Contact Us
If you already know what your current demand is you can click here to fill out our quotation request form. We will have a proposal emailed back to you within 24 hours. Request Quotation